Affordable 

Website Design
in Virginia Beach.
Finally...a fast, easy and affordable way
to get your small business website online.
Website design is a crucial part in the success of any brand. It can be the difference between getting a lot of traffic or not. A good website design will have a professional look and feel, but it will also be easy to navigate and use.
Many people think that website design is just about the look and feel of the site, but there are many other aspects involved. The navigation, search engine optimization, graphics, content, and even social media integration all play an important role in how your site performs.
—
Atlantic Computer Specialists in Virginia Beach is a company that specializes in the development of websites. Web designers use a variety of skills to create and maintain websites for their clients.
The process of designing a website can be broken down into multiple steps. The first step is to gather information about the client and their business, usually in the form of an interview or questionnaire. This information helps to determine what type of site would best suit the needs of the client.
The next step is to determine how the site will be organized and what content will be included on it. A content management system may also be used at this stage, which allows for easier editing and updating by non-technical users such as editors or marketing staff members.
Many web designers use wireframes or mockups to show clients how they envision the layout, style, look, and functionality of a site before actually developing it with programming languages such as HTML and CSS.
—
A website is the most important investment that any business can make. The design of a website is a crucial decision, and it can have a great impact on how well the site performs. There are many factors that need to be considered while designing a website, and choosing the right web designer is one of the most important decisions that need to be made.
The design of your website should be appealing, user-friendly, and easy to navigate. It should also showcase your company's brand in an attractive way so as to make it more memorable for potential customers. A good web designer will know how to use colors and graphics in such a way that will create an emotional connection with your customers. Atlantic Computer Specialists in Virginia Beach can help with all your website design needs.
Everything a small Virginia Beach, VA business needs at a price any small business can afford.
Website Designers and Developers, located in Virginia Beach, Virginia. We provide affordable website design and website development services to small and medium-sized businesses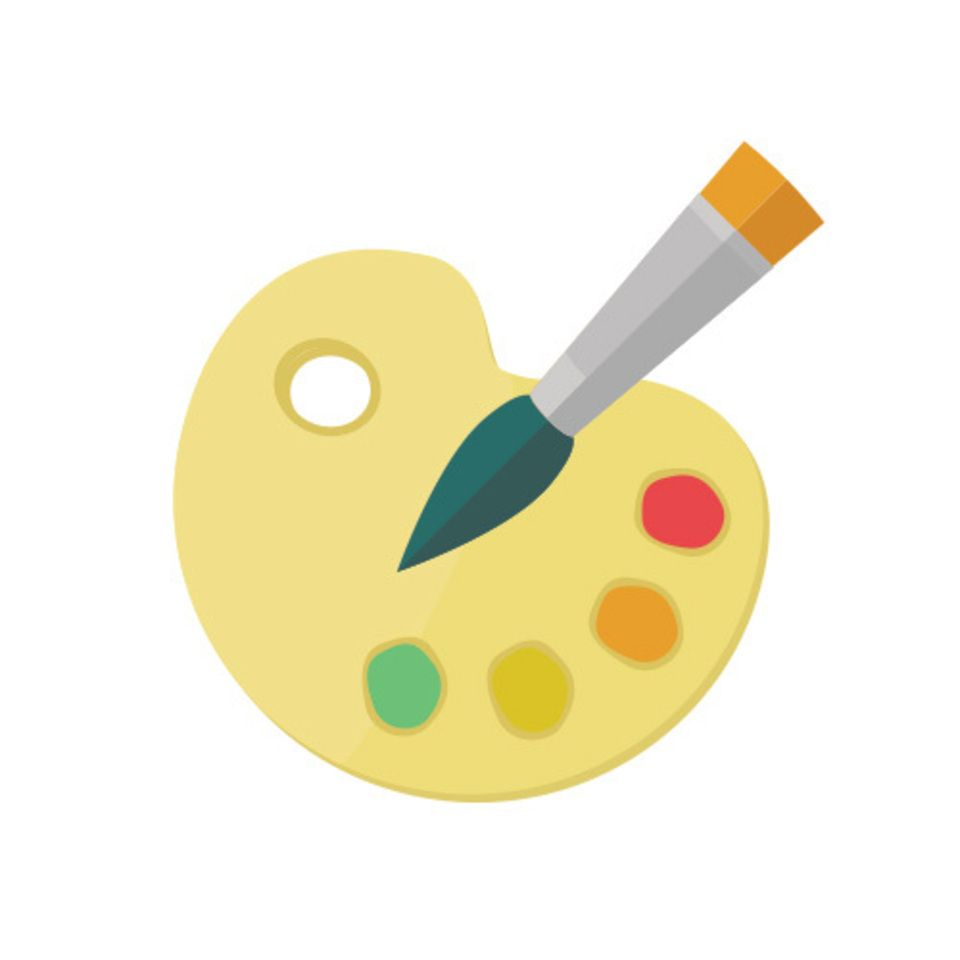 Let our designers create a stunning website, custom-designed specifically for your small business.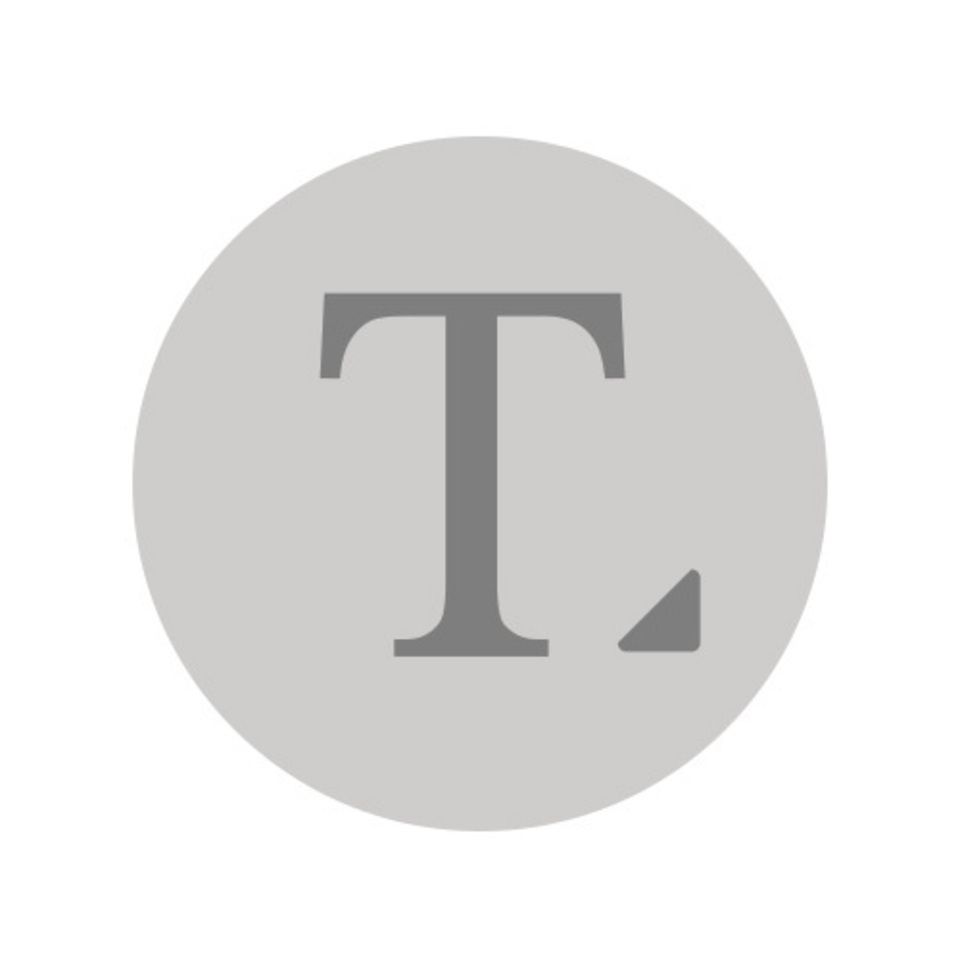 Easily Add & Edit Content
Manage your site with ease and add coupons, photos, video and more. You'll be surprised how easy it is.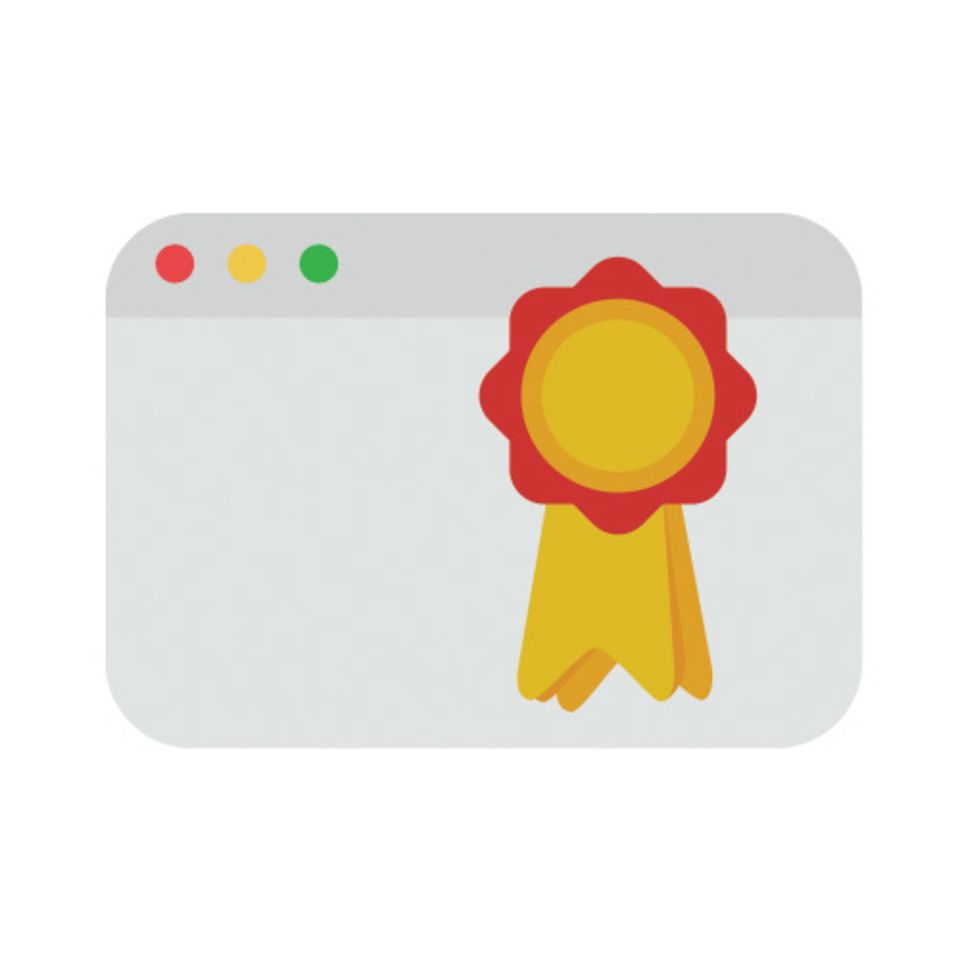 Basic Search Engine Optimization
We will optimize your website to attract more local customers on search engines like Google, Yahoo, and Bing.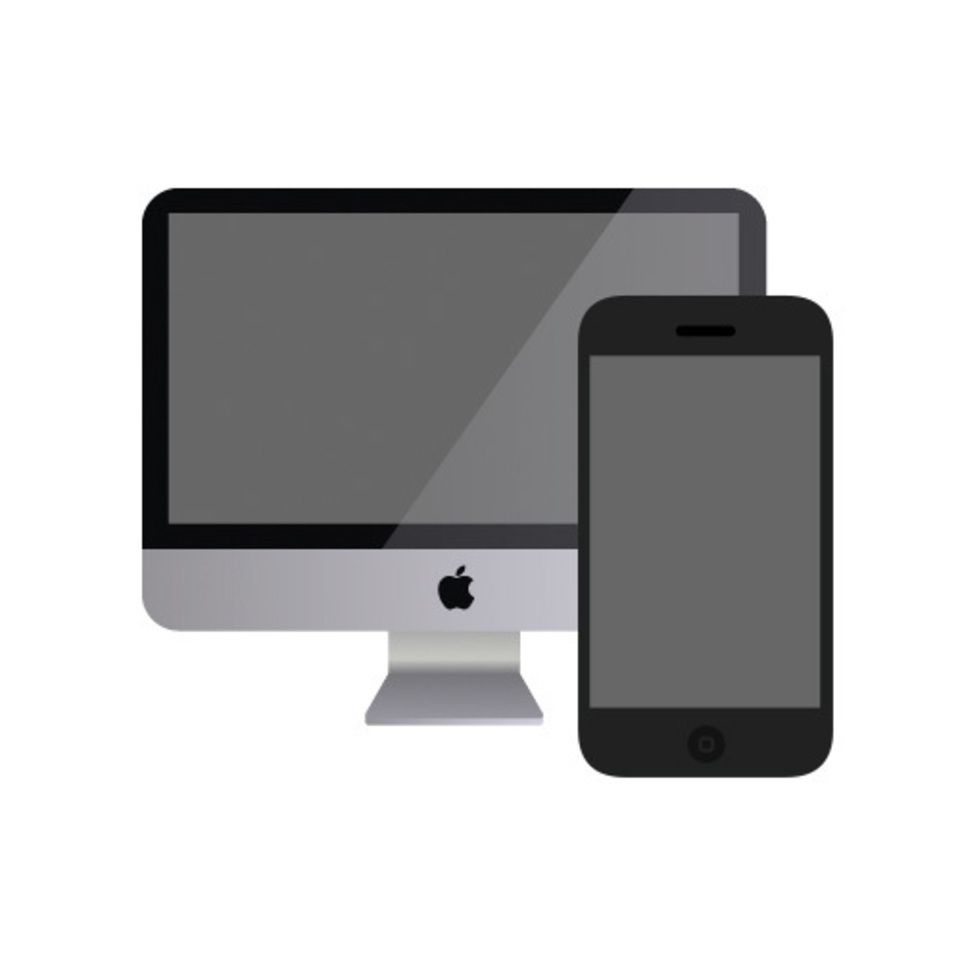 Mobile Ready Design
We will deliver a site that is 100% responsive so it will look and work great on all devices including desktop, tablet and mobile.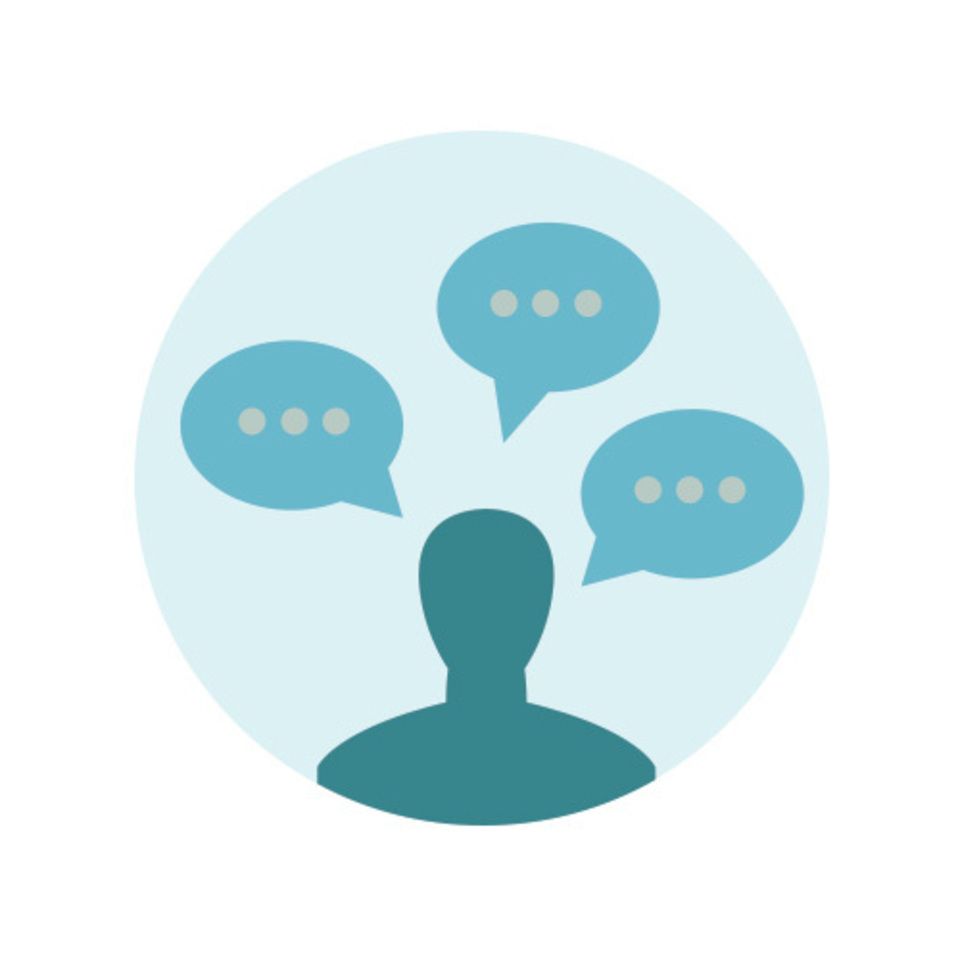 Turn your website visitors into fans and fans into customers by integrating social media like Facebook and Twitter.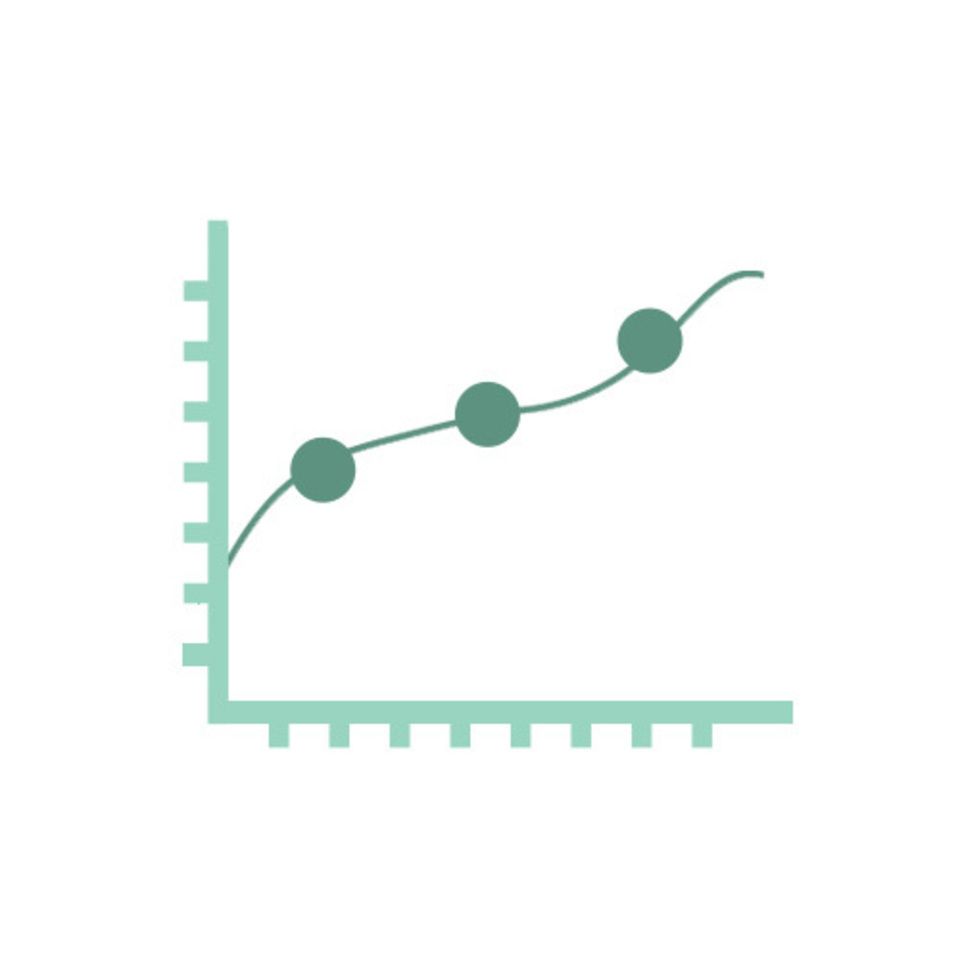 Gain powerful insight by measuring website visitors and their behavior, so you can make smart business decisions.
Get Started Now - Submit your information below for a FREE no obligation design demo!
We are excited to work with you on your new website project. Let us show you how we can help you grow your business online with a free design demo. Submit your information below to get started.